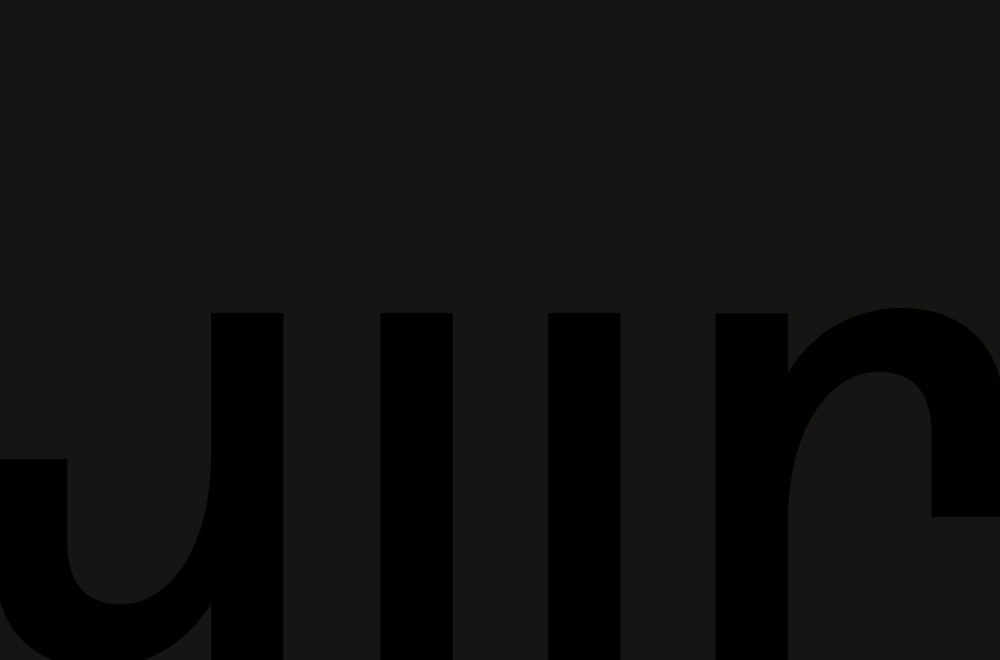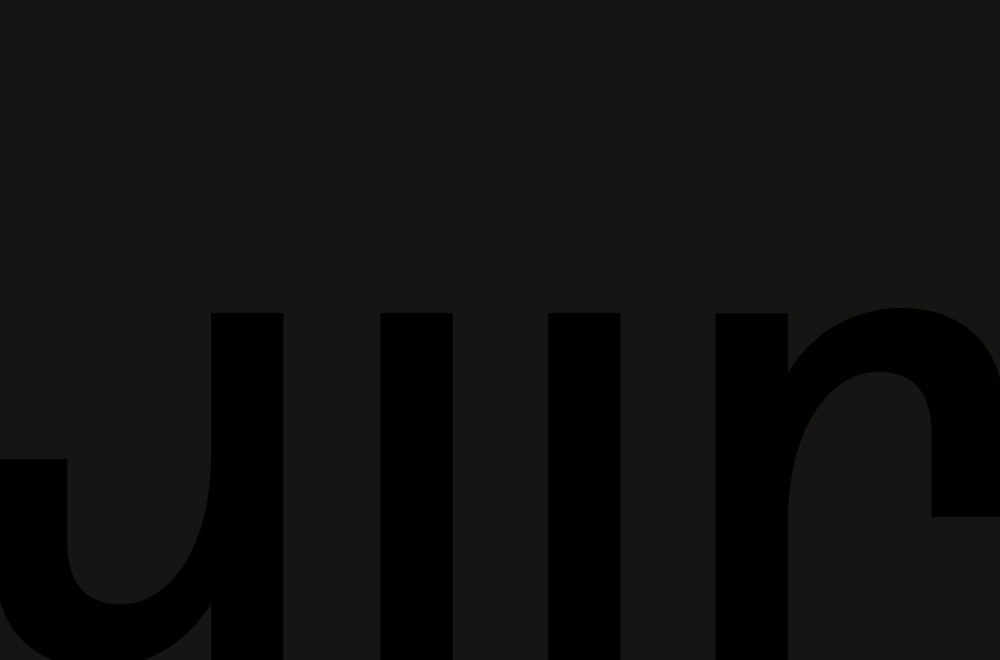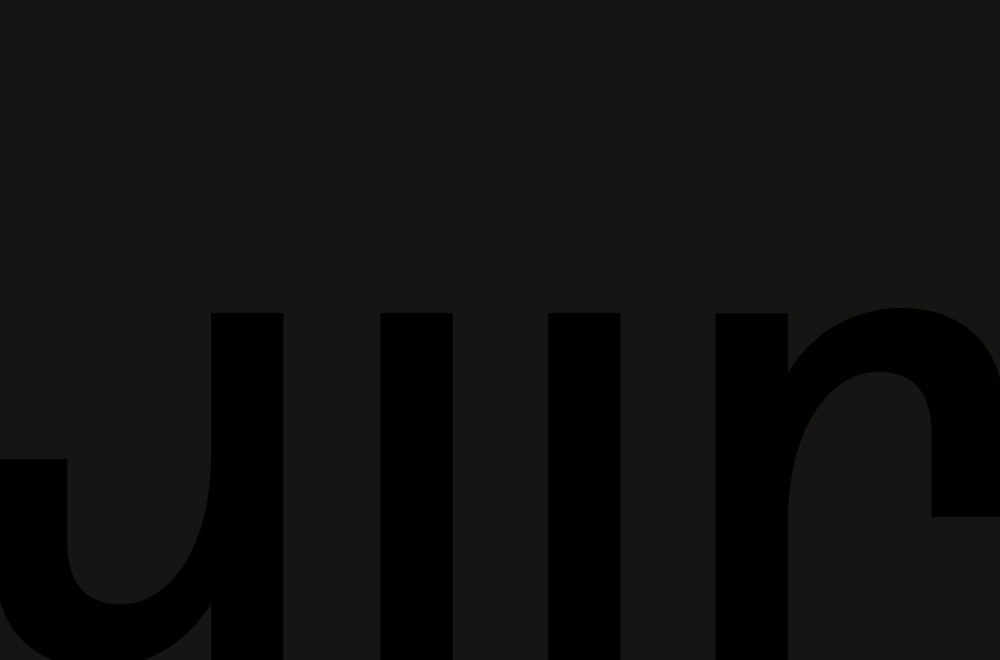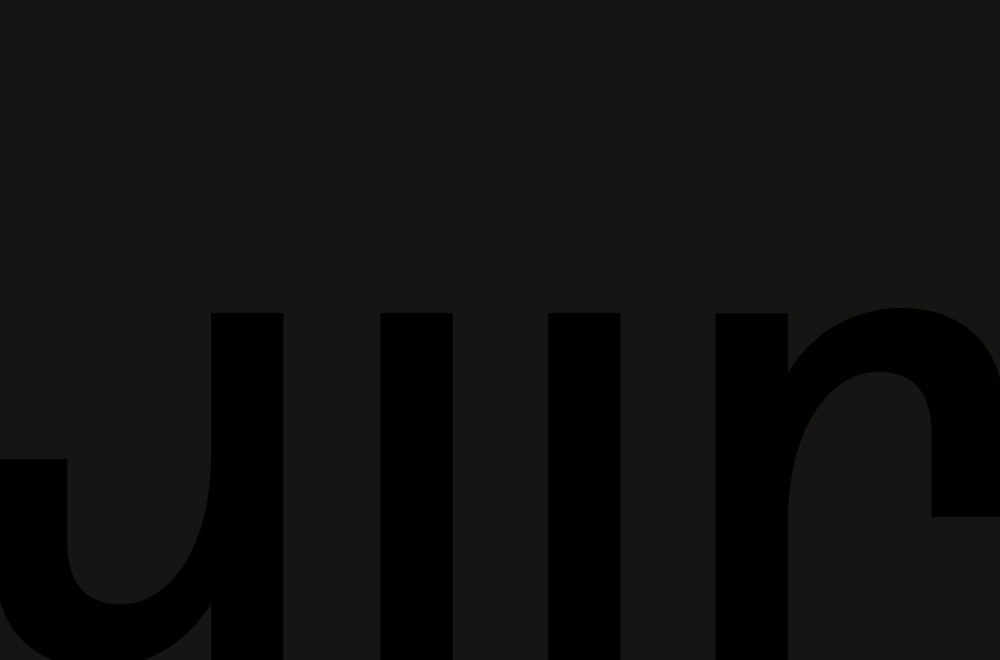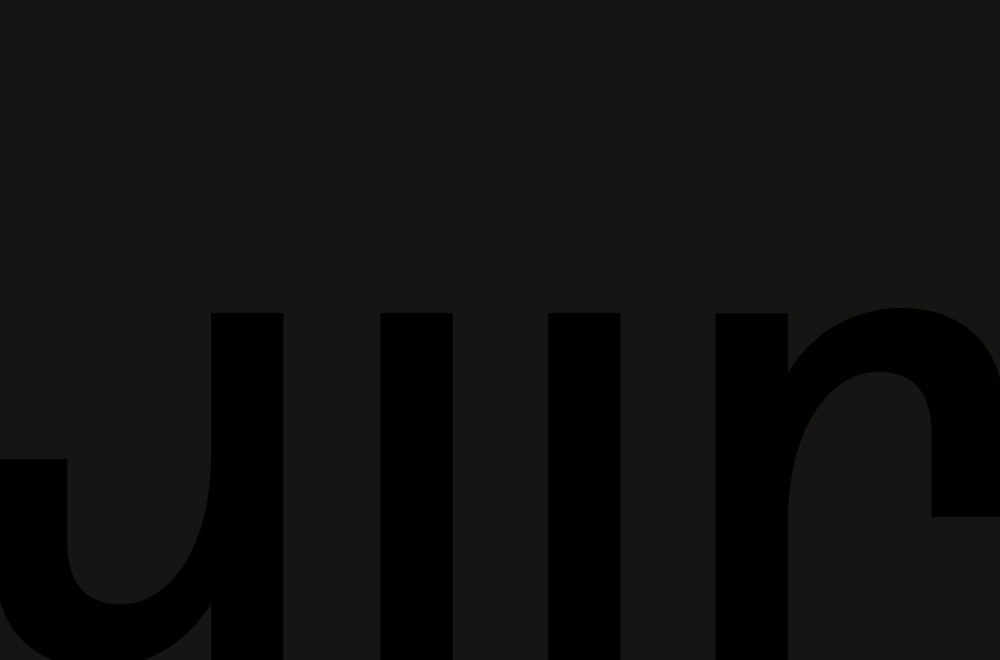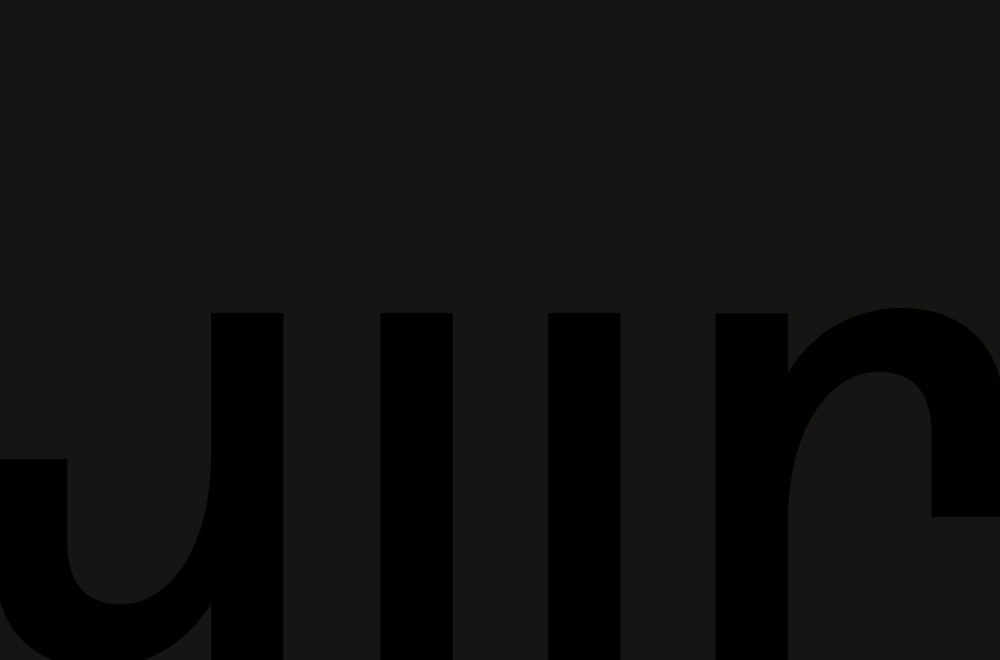 Summer holiday in St. Anton am Arlberg

It's summer!

Always for free from the first night with a Ullr stay: the St. Anton Summer Card
NEW: "Ullrs Outdoor&Unwind weekly program
and the ultimative
Arlberg -Summer-Adventure.

In summer, the meadows around St. Anton are no longer blanketed in white, but are radiant with all kinds of colours, and your hiking boots or your bike are your most important companions. More than 300 kilometres of hiking trails and mountain paths traverse the region. And those of you who follow them will come across traditional Alpine inns, get to sample home-made dumplings and fluffy 'Kaiserschmarren', and enjoy the panoramic views of summits and mountains that provide expansive views.
NEW: as our guests you have the exclusively access to our outdoor&unwind weekly program with yoga units, private guided e-bike and hiking tour, wellness-specials and much more ...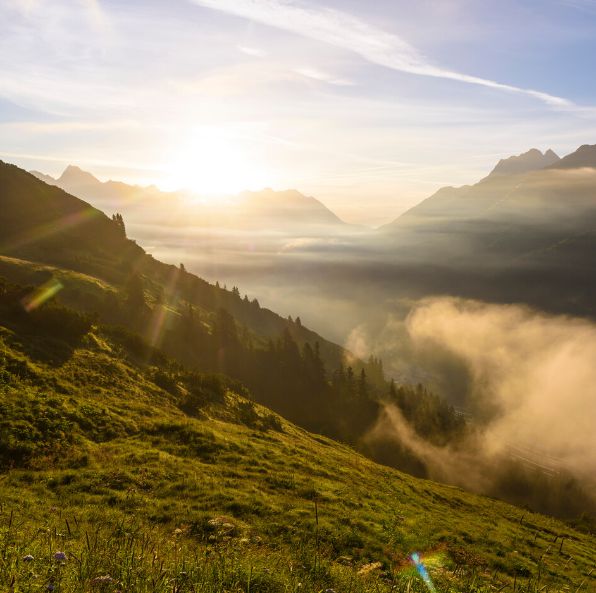 I want to ride my bicycle
Hiking and (E-)biking
The bike tours you can head out on from Ullrhaus are variety-packed too. On a classic mountain bike or an E-Bike adapted to suit the terrain, you get to high Alpine lodges, or you can follow the well signposted routes into the wild and romantic lateral valleys and to the crystal clear mountain lakes.
Golf, Climbing
& more.

On the green or on the rocks

Had enough hiking and cycling (can that even happen?) and yearn for new challenges? Then we recommend a round of golf on the Alpine golf course in St. Anton. Want to go higher up? Then the challenging Arlberg via ferrata rote or a trip to the arl.rock climbing centre might be just the ticket for you.
So many possibilities
with Summer Holidays
in Ullrhaus