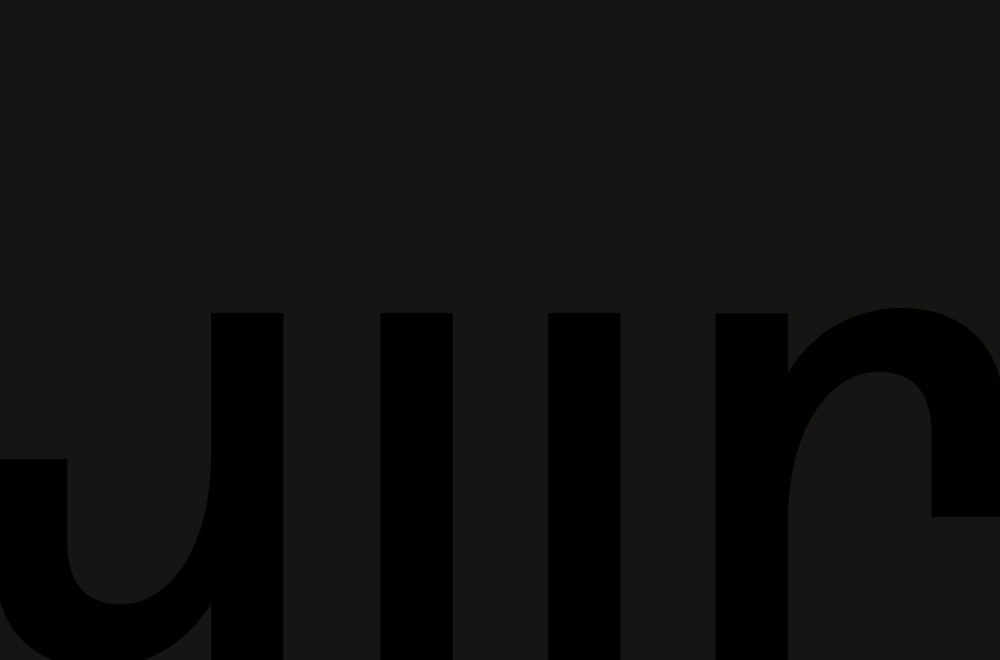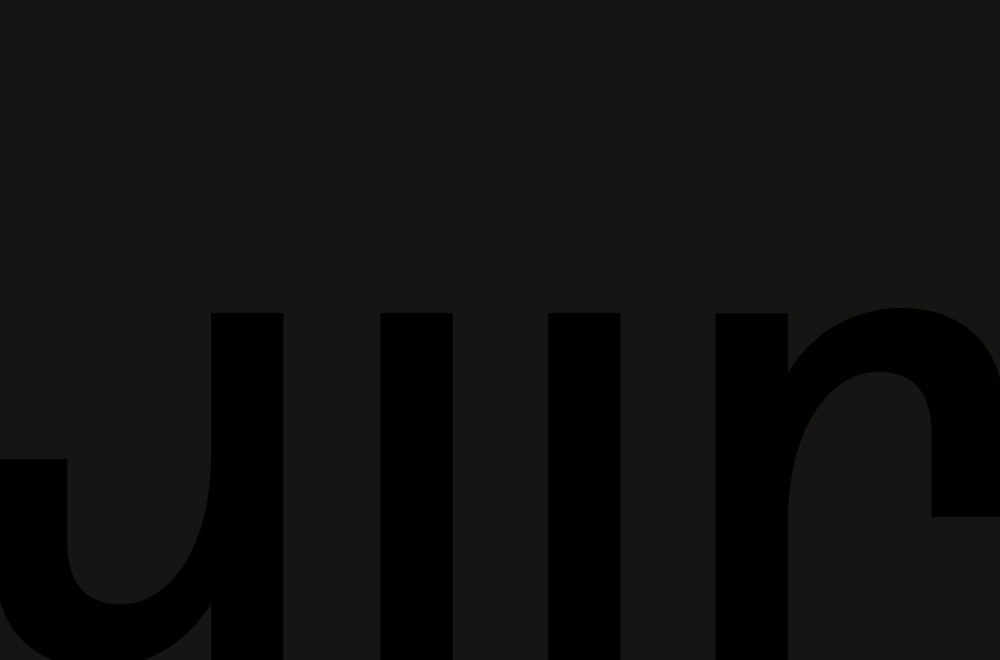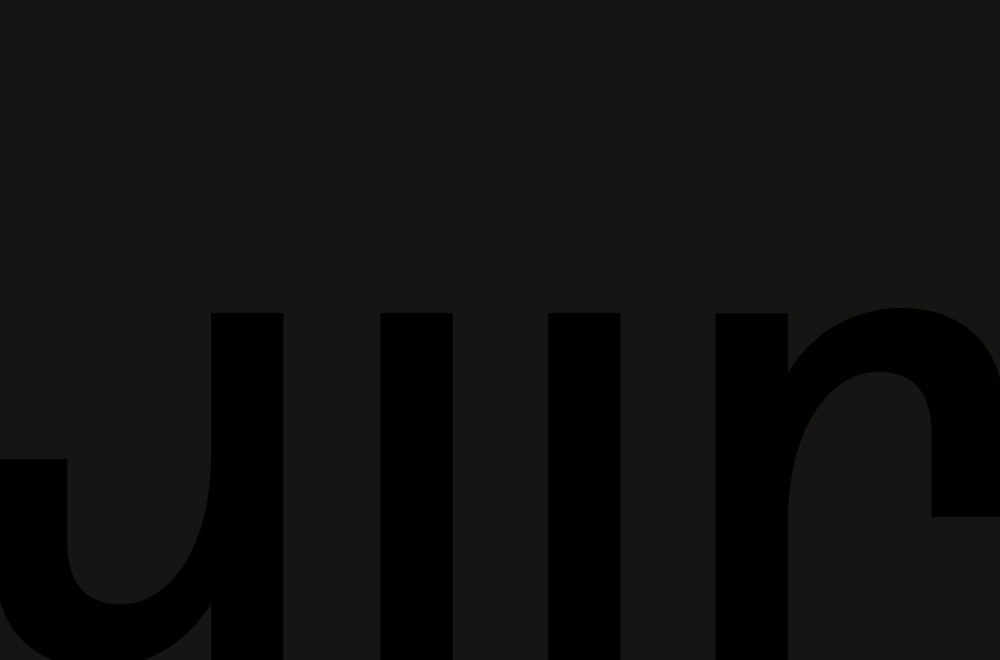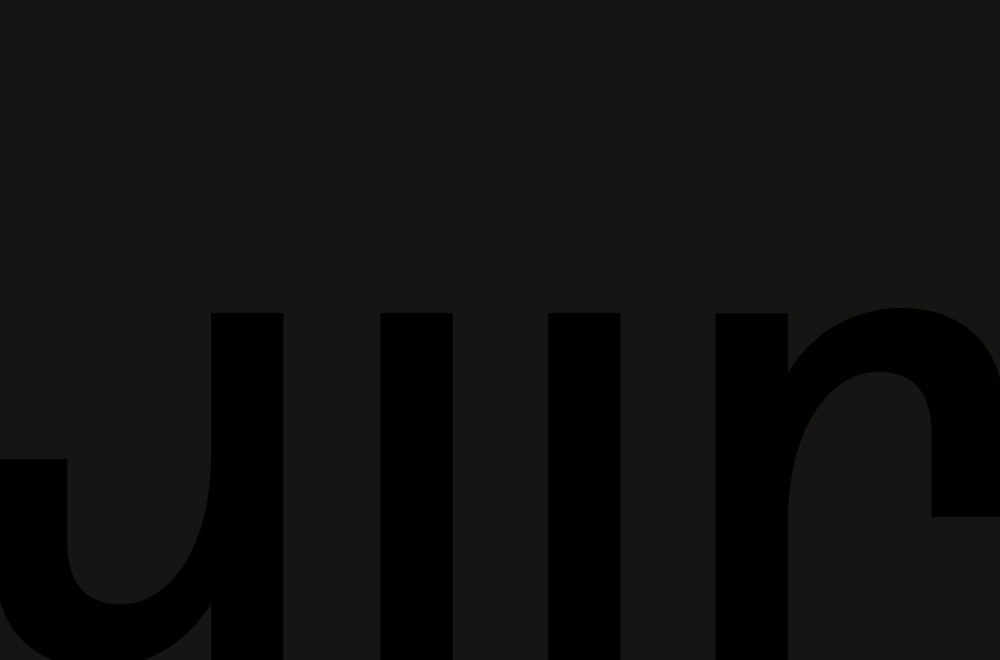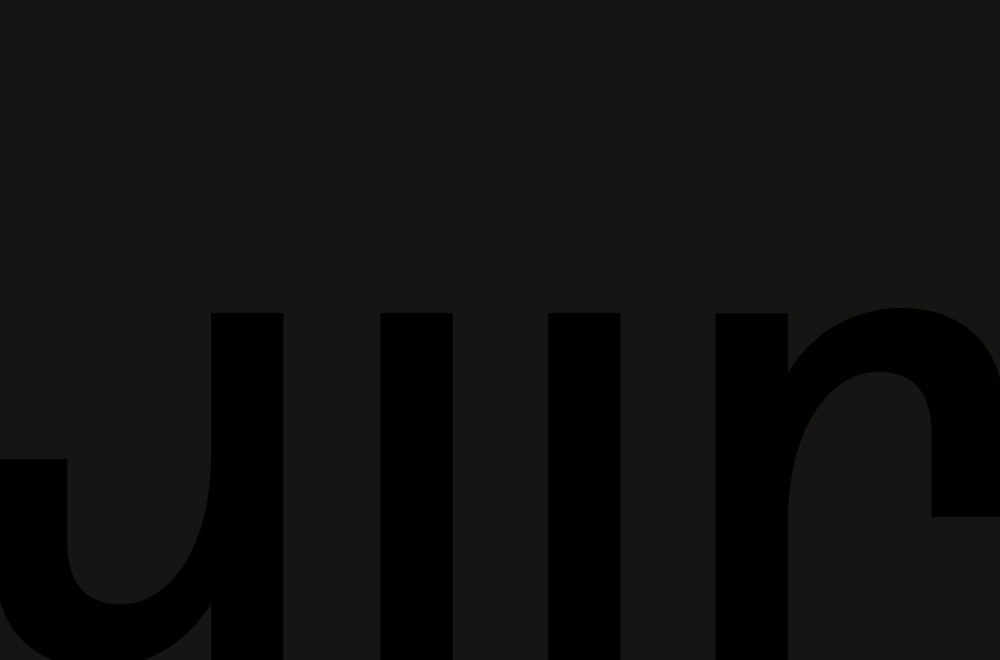 New. New. New.
The House of Ullr

The design hotel inspired by being outdoors and nature.
Who, or what, actually is Ullr? And why is it that our hotel goes by this name? Well, it's because there is only one place that a Norse ski God would choose to live – of that we are certain.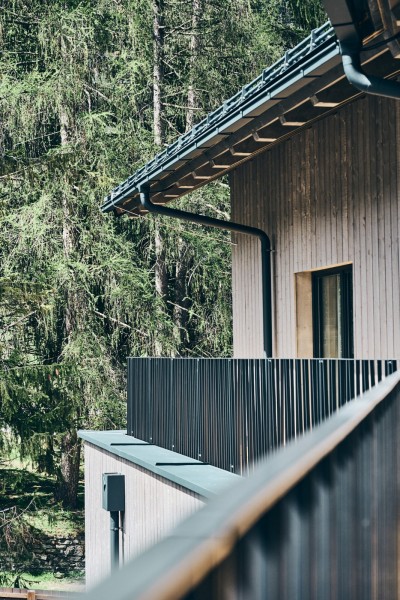 Feeling and touching.
What kind of home would you choose if you were known as the God of Skiing? No ordinary one, that's for sure. It would have to be in a place where the mountains dominate. And of course, there would have to be snow. Lots of snow, and always new ski runs on which you would be able to leave your tracks. When returning home, it would have to be snug, yet stylish at the same time, otherwise nobody would want to live there.
Ullrhaus is the very place that Ullr, the Norse God of Skiing, would choose to live, of that we are convinced. Nestling right in the middle of St. Anton am Arlberg, between mighty summits and superb ski runs, in the place where Alpine skiing started.