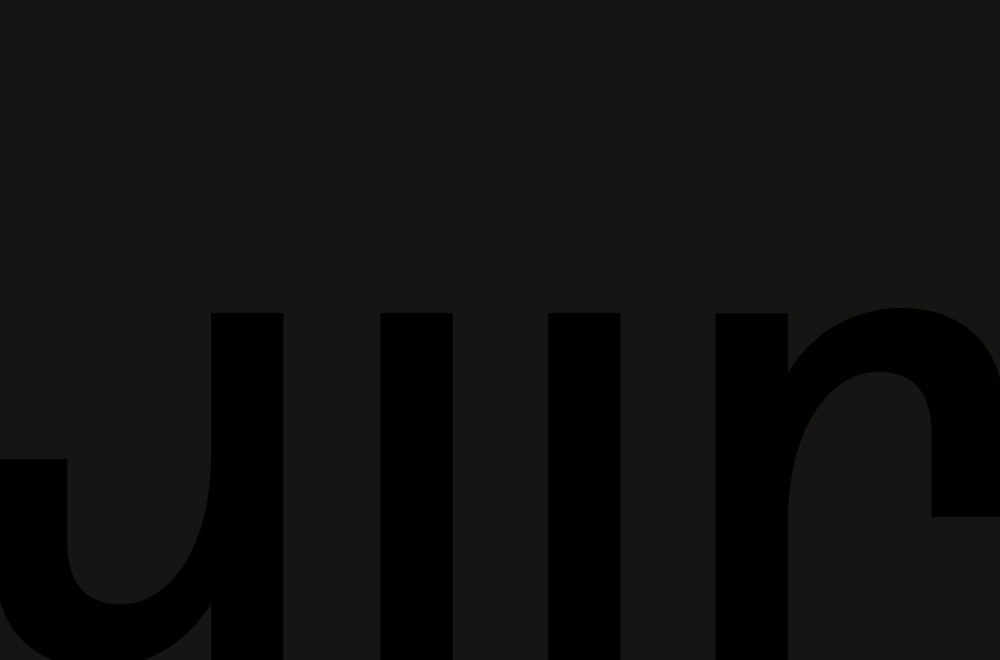 Skiing in St. Anton am Arlberg

Thank god
it's winter

"Come snow! Come snow! Fall fast, fall slow. Be it powder or crud, let the inches be shown."
It is with these words that we invoke Ullr, God of Skiing. At the top of our voices we call out: Come snow!
And the snow will come, as it does every year. Just as we remember from childhood days when the rugged chutes, bare summits and Alpine meadows were bedecked with snow, turning them in to steep ski runs and sweeping pistes. Kilometre upon kilometre of happiness and freedom!
Skiing in St. Anton am Arlberg

Arlberg Skiing Area
It is not just us who know about St. Anton am Arlberg. It is a much-loved place and internationally recognised as being the birthplace of Alpine ski sport. It features a state-of-the-art infrastructure, 88 cable cars and chair lifts and more than 300 kilometres of pistes, in what is the biggest interconnected ski area in Austria. A week is just not enough to experience every ski run as you really would want to.