Rooms in Ullrhaus.
Naturalness is the true luxury in our 40 bright and clear rooms & suites, all in reduced design.
Yet they all boast the most important feature: excellent beds, in which body and mind come to rest.
No matter which category you choose, the restrained style offers plenty of comfort. A personal space for enjoying and slowing down awaits you. Clear furniture combine with rugged, natural textures and hand-picked accessories to form a perfect haven for your breaks.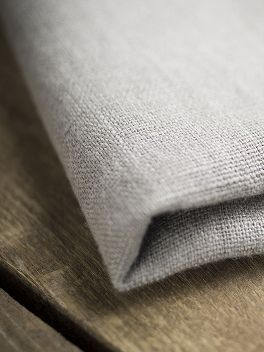 Natürliche Materialien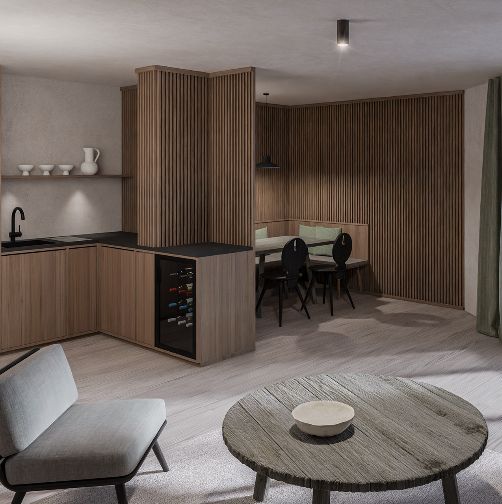 Genuss