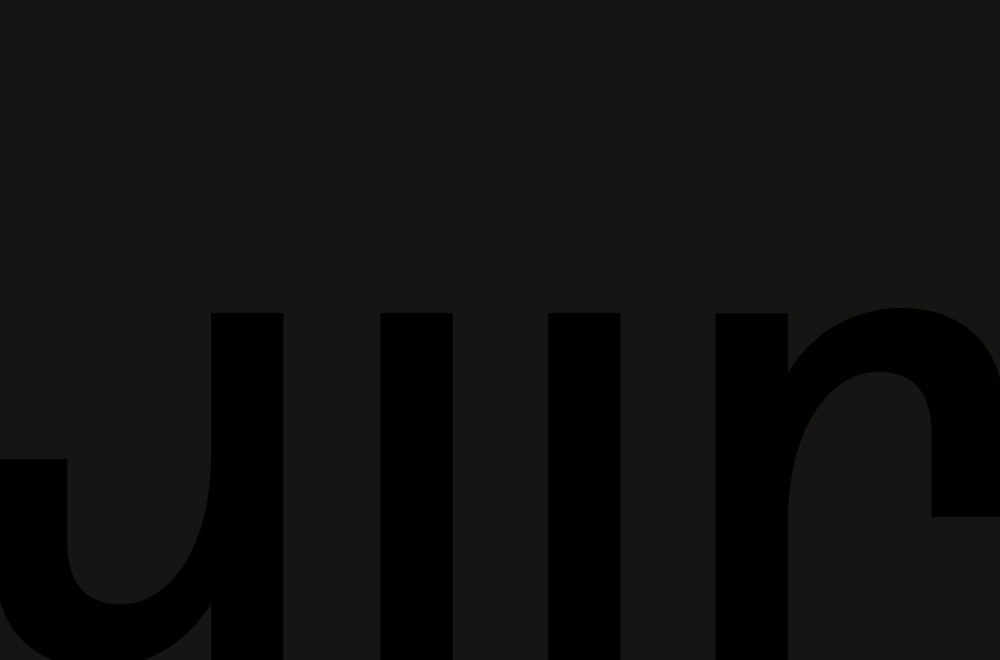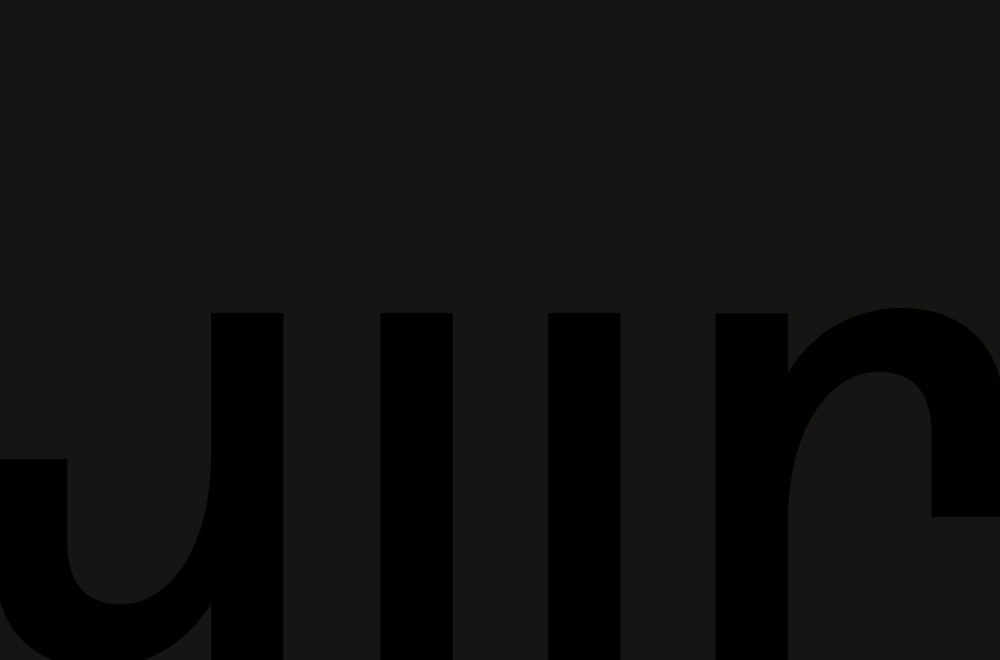 The architecture

The house
of Ullr
What catches the eye

How can you build a house that is suitable and yet at the same time stands out? Ullrhaus, in the centre of St. Anton am Arlberg, between the Rendlbahn and Galzigbahn, has found its place. From the outside it is linear, the pitched roof is the other only feature it shares with the neighbouring buildings. The panoramic views are reflected in the large windows.
Keep it simple
The inside of our hotel is simple, Scandinavian style - with gentle natural colours and soft woollens. Light and dark hues of sage dominate, with matching light grey, reminiscent of smooth rock faces. Interposed time and again with warm wood and favourite old-style furnishings, that have discovered their place in the new Ullrhaus.
Award-winning
design ideas

The well thought-out design in the interior is down to the creativity of Stephanie Thatenhorst. The award-winning interior designer from Munich has transformed the Ullrhaus into a mountain hotel, which will really delight design lovers. And how has she managed it? With a great deal of attention to detail, to materials, patterns and colours.