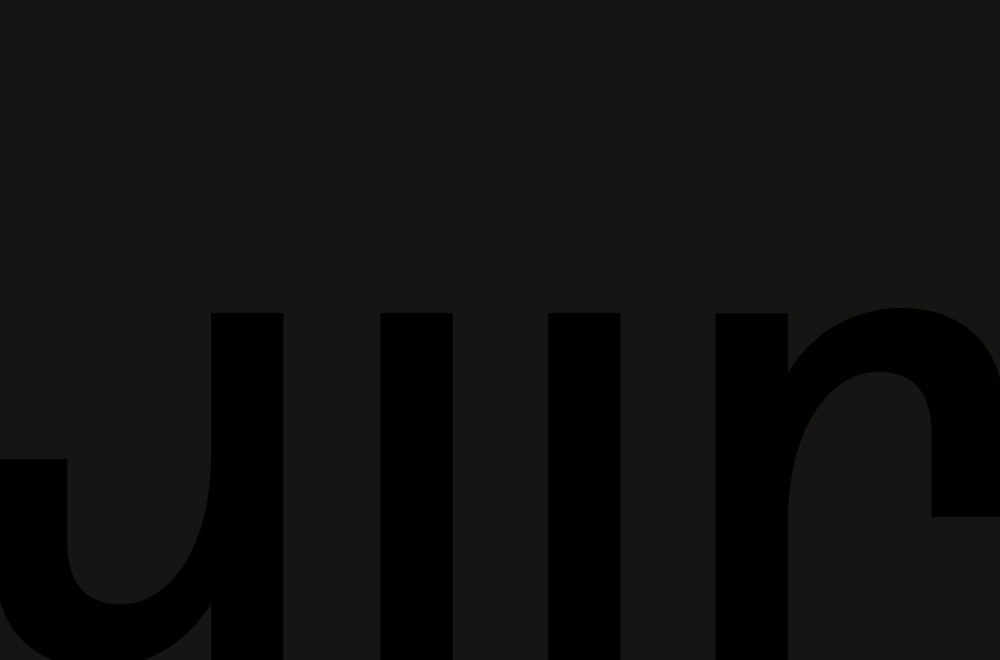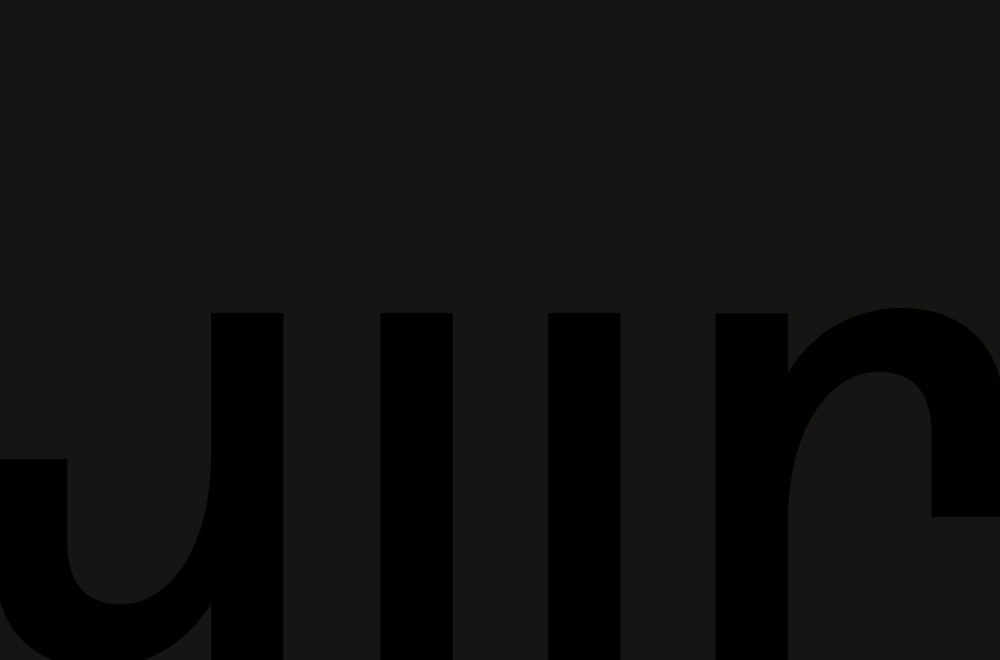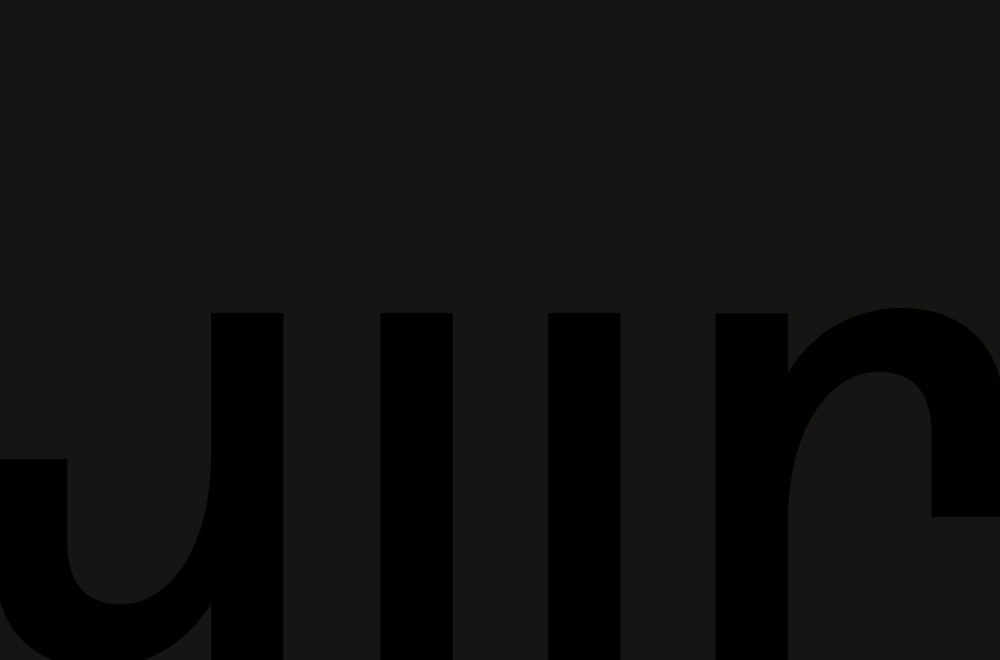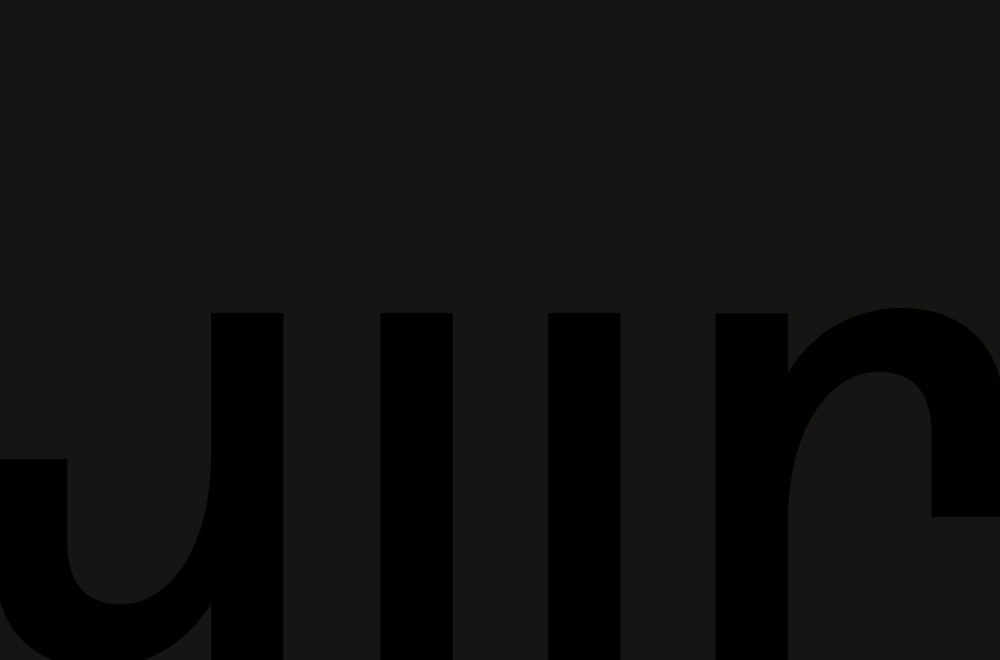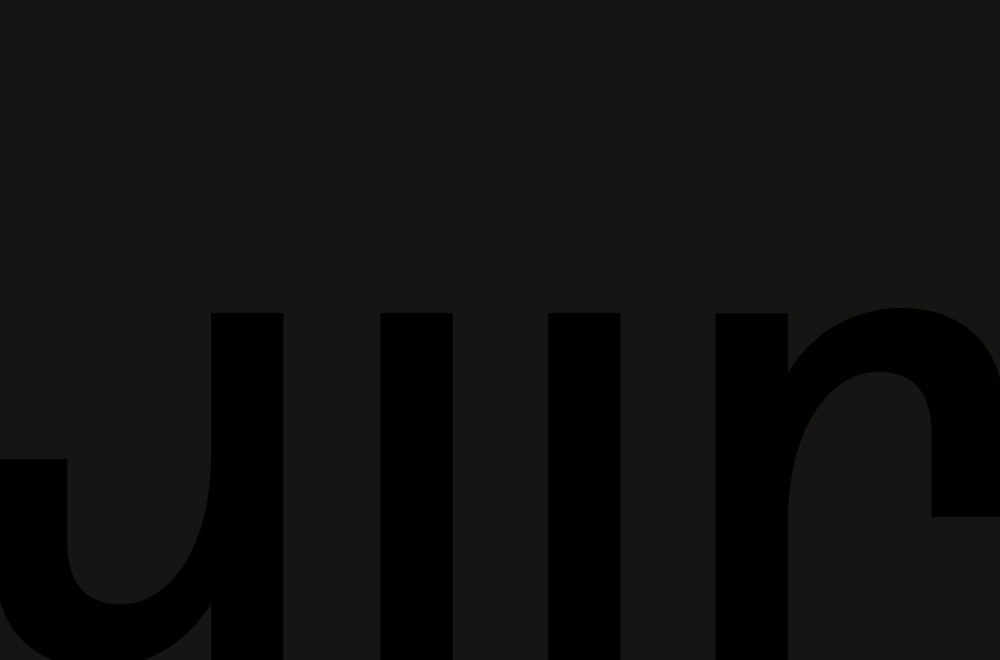 Wellness & Fitness in the Ullrhaus

Just to make
you feel good

Heat and water – a combination in the Ullr Spa that yields wonderful relaxation and the chance to slow down.
Pool time
The indoor pool in the Ullrhaus is 17 metres in length. Long enough then to swim a few powerful strokes if you want to enjoy a bit more exercise after skiing or hiking. But you don't have to, you can also just float about here and enjoy the warmth of the water.
From the piste
into the sauna

Luxuriant warmth caresses you in our Finnish sauna, our Biosauna and the steam bath. Infusions change daily, so a sauna session doesn't just provide some relaxing après-ski, it also strengthens your immune system and gets you in shape for your next adventure out in the natural surroundings.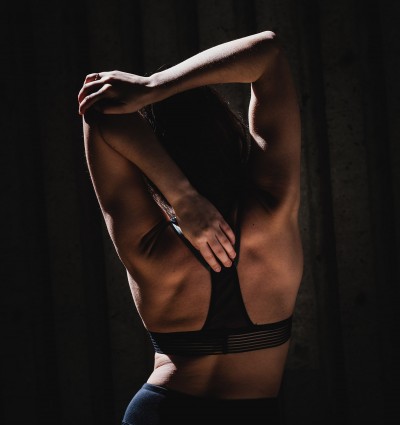 Fitness in
the Ullrhaus

For all of you who don't want to give up your fitness training when you are on holiday, we have a fitness room with a selection of equipment for your endurance, strength and cardio work-outs.