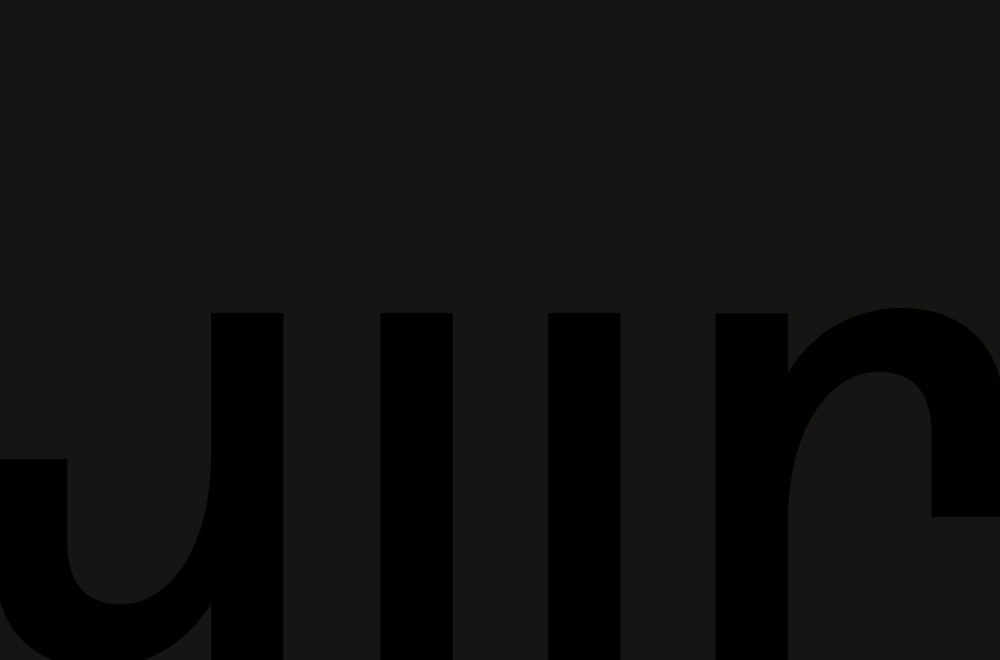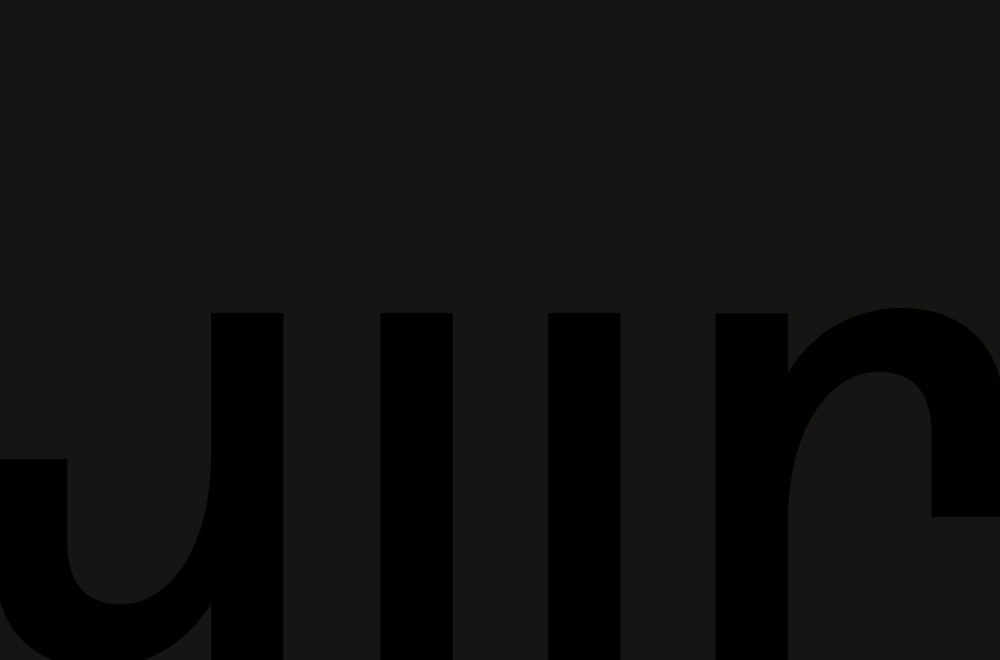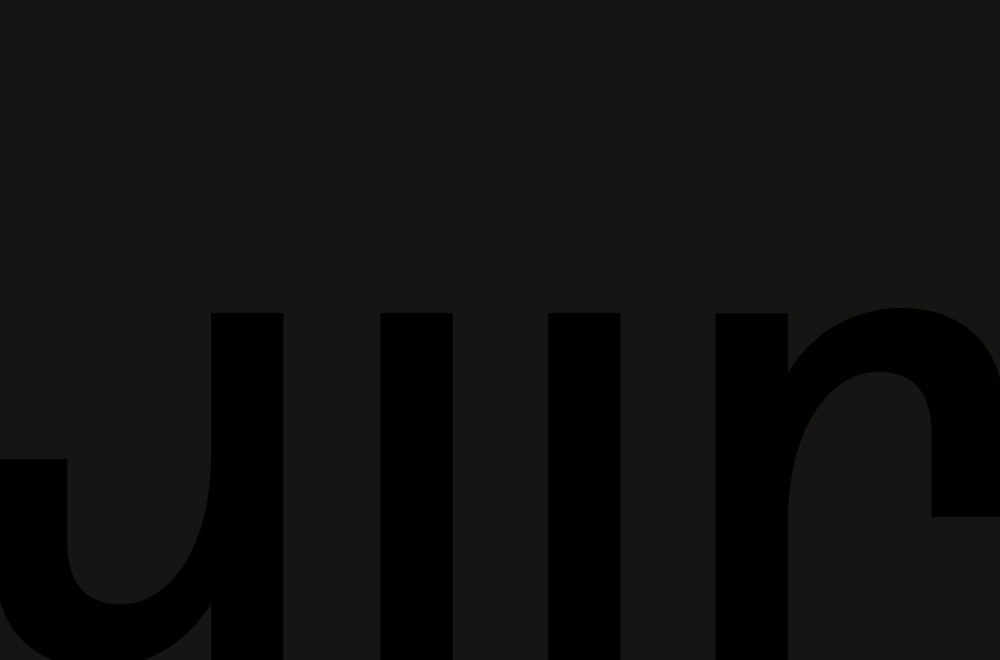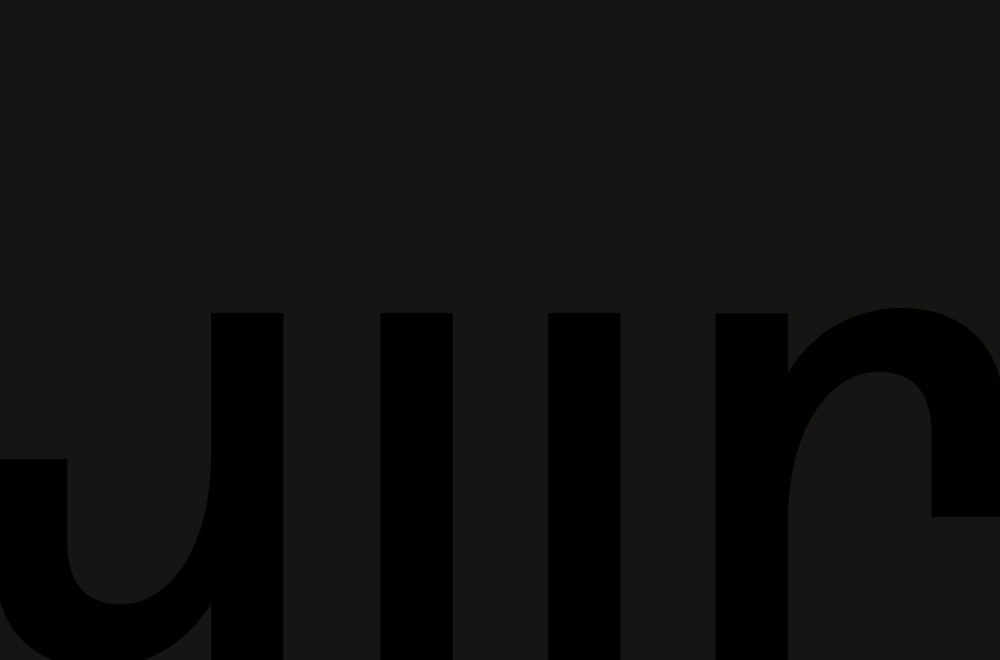 Freeriden am Arlberg
Early birds
and powder runs

An important reason for the Ullr holiday.
What makes St. Anton different from the other top ski areas however is not the kilometres of pistes and the cable cars. It is what brings freeriders from across the globe here on their pilgrimage: powder days and off-piste skiing out on open terrain.
When it has snowed overnight, the maxim here is 'get up early'. After all, it is then that freeriders are impatiently waiting at the valley station for the cable cars to finally open. Just as well the Ullrhaus is right between the Rendlbahn and the Galzigbahn then – so your morning route to the cable car is short and sweet!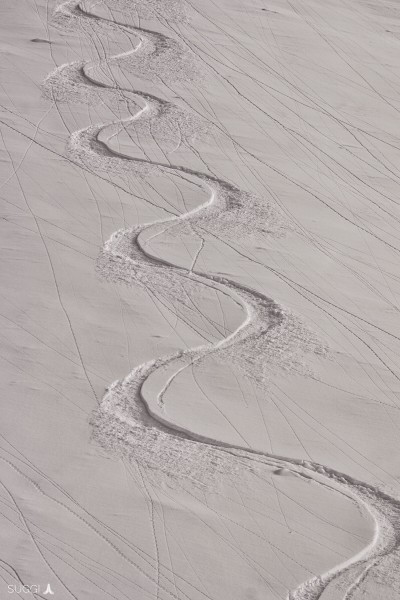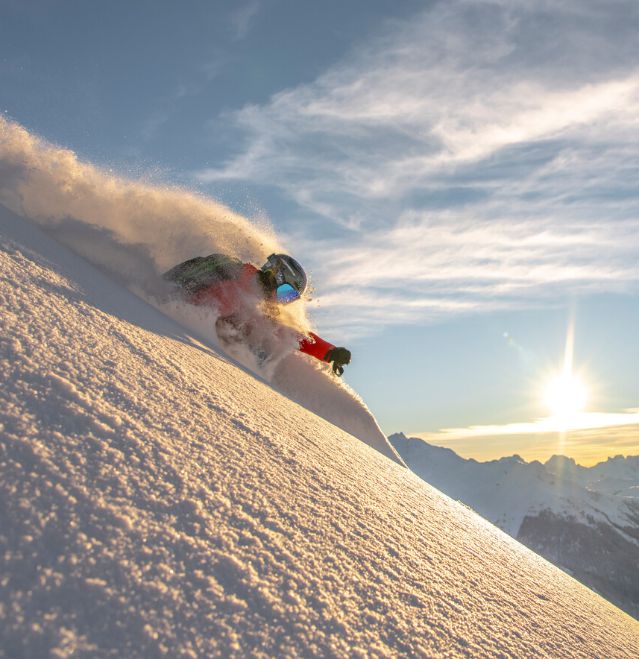 No friends on powder days.
Sounds a little harsh, but there's a rumour doing the rounds - even dyed-in-the-wool squads of friends get lost In the deep snow ecstasy, to then find one another again at the cable car station, grinning from ear to ear.
For anyone who wants to experience an absolute feeling of freedom on skis or on their snowboard, we recommend our trained guides and our mountain and skiing guides. They are professionals, not just in terms of finding the perfect line, but also when it comes to staying safe will skiing off-piste. Where will you find them? You're in luck, we know all of them.
We recommend:
Heliskiing am Arlberg
Days to remember
By helicopter to the summit, downhill through the deep snow on skis – want to enjoy an exceptional winter adventure? We recommend Heliskiing in Lech Zürs am Arlberg. Two variants – the 'Mehlsack' summit for expert skiers and the 'Schneetäli Orgelscharte' for intermediate level skiers are available for you to choose from.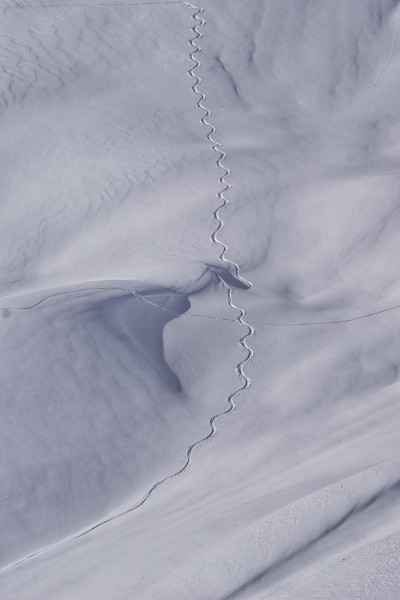 Just you &
mother nature.
Ski Tours on the Arlberg
Even though in the Arlberg there are some 90 cable cars taking skiers up to the summits, there are still plenty of secluded ski runs and unspoilt natural surroundings for you to tackle on foot. Or rather, with skis and skis skins on your feet. Ski tours around St. Anton are a superb way to experience the natural surroundings and there are a variety of opportunities in the area to inspire beginners, experts and absolute connoisseurs alike.
But safety comes first here too! For ski tours out in open terrain we definitely recommend that a mountain and ski guide accompany you on your adventure.